Welcome to our class page, here you will find all of the lovely things we get up to in the Barbastelle Bats!
Please also follow our class Twitter page as you may also see some things posted there-we aim to update this regularly! @MissDearFTPS
*** http://www.foresttownprimaryschool.co.uk/wp-content/uploads/KS2-Ultimate-3-in-1-Organiser-2017-Maths-SATs-1.pdf *** REVISION LINK
Summer Term 1 (April and May) 
Welcome back everyone! I hope you all enjoyed some relaxation and family time over the Easter break. We were greeted with some glorious sunshine. As the temperatures are still varied at this time of year please ensure you are still sending your child into school with a coat, even if it is a foldable coat that can be packed away.
This term is a short but busy one. The fourth week of term commencing the 13th May will be our SATs week. We will be offering breakfast in the year 6 classroom for those who wish to attend and further information will be available closer to the time. Please continue to revise at home with your children and do reassure them that it is only a paper booklet and there is nothing to be scared about. They will do their best and that is all we ask.
Our topic for this term is Stone Age to Iron Age. We will be learning all about Evolution and Adaptation. As well as this we will learn all about early humans and how their way of life has impacted on us and how we live today. Throughout this topic we hope to be outside as much as possible learning lots of survival skills.
Please continue to refer the knowledge organiser that has been sent home. There is an exciting (and delicious) home challenge for you to attempt.
In Maths this half term we will be focusing on revision. Now is a time for you children to recap what they already know so they feel confident going into the tests. Once again, they should not be worried and just need to believe in themselves like we all do.
Our literacy this term will be focused around the David Walliams text 'The Ice Monster' this has links to our topic and is a story about an orphan who hears that a Woolly Mammoth has been found in ice. We have only just started reading this book though so I don't want to give too much away.
We have a lot going on this term and look forward to sharing it with you all.
Spring Term 2 (February, March and April)
Welcome back everyone! I hope you enjoyed the gorgeous sunshine over half term.
Even though the sunshine is back at the moment, please make sure children continue to bring a coat into school as we technically are still in Winter (let's hope the sun stays and the snow stays away!).
For our Topic this half term, we are exploring volcanoes and earthquakes and looking closely at how and what the Earth is made up of. As part of some changes to our Topic teaching, we have sent home a Knowledge Organiser – this contains the key facts and information that the children will be learning as a part of the topic. This isn't a full list of what we will be exploring but it acts as a starting point from which we can base our learning and develop our skills.
Please pop it up on the fridge/cupboard at home and spend time looking at the vocabulary and researching other fabulous facts all about our Earth. We've already had some 'extra' home work coming in and have displayed this proudly on our Topic working wall.
We will also be inviting parents into school as part of this topic later in the term – keep your eyes peeled for further information nearer the time and prepare to get messy!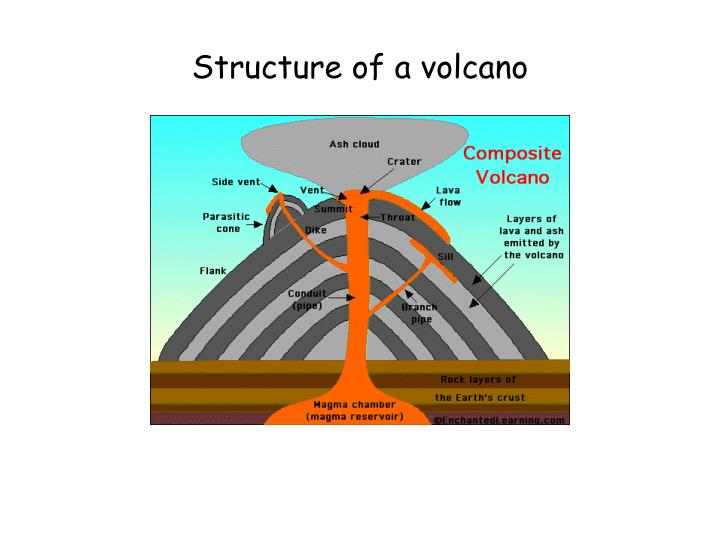 In Maths, we will be extending our measurement knowledge that we started before the half term holidays and exploring some tricky conversions too. We are also going to be finding out all about the properties of circles, algebra, the order of operations and the different ways data can be shown and explored too – it's going to be a busy half term!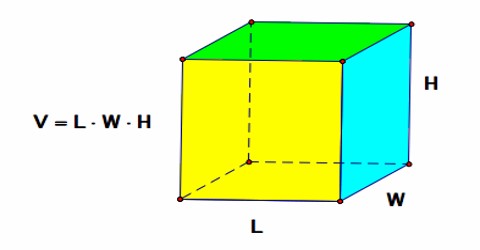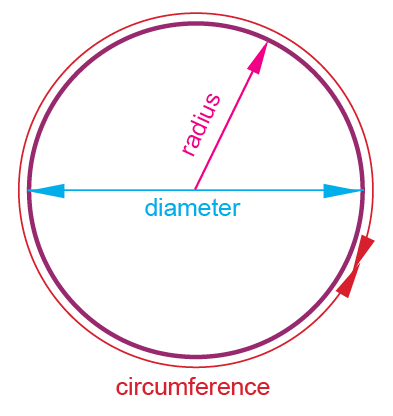 In Literacy, we are continuing to read The Girl of Ink and Stars. The children are desperate to find out what happens and are loving following Isa's adventure, so we wanted to continue to use this as part of our reading and writing learning.
In terms of reading I want to say a very big 'well done' to the 19 children who achieved their home reading reward last half term and got to go to the reading café – let's see if we can make it a full house of 21 this time.
Spring Term 1 (January and February)
Welcome back for the Spring term, I hope you have had a relaxing and family fun-filled two week break! We have lots of exciting things planned for this term. However a bit of ground keeping first-please can all children have a coat in school as we enter the coldest two months of the year, temperatures are set to drop and we may even have a sprinkling of snow.
Also can we please ensure children are being sent into school with the correct FULL PE kit each week and that it remains in school Monday to Friday as the timetable can change meaning PE should always be available. There is a limited amount of spare kit but this is first come first served and there is not enough for everyone.
In topic this term we will be becoming historical researchers and studying the Ancient Greeks. As well as lots of History learning we are also going to be doing lots of Geography, Art, Design, Computing and even some Cookery!
Alongside our Topic work, we will also be continuing our Window on the World programme – looking at religions across the world as well as social and emotional objectives. This term, we will also be continuing to develop our Internet Safety work with special visitors coming in who will be able to support our learning of what it means to be safe online.
To start off the term we will be exploring coordinates in maths – extending our learning from Year 5 and playing with how coordinates can be translated into the 'real' world. We will then move on to a measurement topic – we will understand different units of measurements (as well as convert them); use formulas to find the area and perimeter of rectangles; and we will soon be exploring how to find the area of other shapes too… like triangles and trapeziums!
Our Literacy text for this term is a stunning debut novel that was published in 2016. Written by an English writer, this is a story of friendship, discovery, myths and even magic…I'm sure this book will inspire the children to do their best writing ever!